Wenn man kurz vorm Konzert heraus findet, dass die Vorband eigentlich saugeil ist und das die Vorglühzeit reduziert. Danke@montrealbandd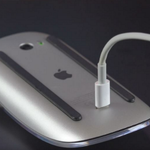 ow apple's 2015 lineup is looking great pic.twitter.com/302S7jstSp
So als neuer Arbeitnehmer bemerke ich das erst jetzt: Wer hat denn die Feiertage da am Jahresende so scheiße gelegt? Frechheit.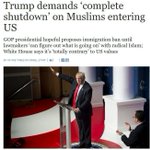 Ankaman616 Editor: "I dare you to do it."
Picture Desk: "I can't, people will notice."
Editor: "Pay you $20?"
Picture Desk: pic.twitter.com/VLrK2384Ba
@bastianallgeier Das Schlimme ist ja, dass Hillary auch nicht gerade mit klugen Ansichten um sich wirft.
@bastianallgeier Jo, dieses Hopp-oder-Topp staatenweise ist ziemlich kaputt. Für Minderheiten per se kacke.
@bastianallgeier So gesehen passt ja wieder alles: Wenn die Idioten den Besten ihresgleichen bestimmen.
@bastianallgeier Es sagt halt schon viel über dieses Land, dass der Volltrottel ein paar Runden Pre-Election übersteht.
@bastianallgeier Fun(?) fact: Both, Schwarzenegger and D(r)ump are running for the same party. Unbelievable.