@miteinemLund2P Mag sein. Dann muss es aber nicht so reißerisch gemacht werden.
@helloanselm wie wo was? Wie konnte ich das übersehen? Alles Gute nachträglich Anselm!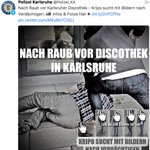 Clickbaiting nun auch von der Polizei. Social Media und so. pic.twitter.com/lu2YOAcQVW
Jetzt klauen sie uns schon die Regenabdeckung vom Fahrradanhänger. Was ist bloß los mit den Leuten?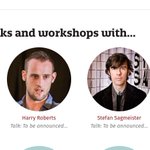 Perfect start of a line-up. Looking forward to #btconf Munich! pic.twitter.com/aDB9VwTRpg
@btconf Tweet aus Tito ist falsch. Da steht noch "Berlin" ;-)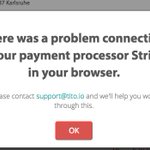 @marcthiele Waaaaaaah pic.twitter.com/mlo8JoYOlt
Welchen Sonntag würden Sie wählen, wenn Sie eine Partei wären?
AwardsDarwin Who made this. 😂 pic.twitter.com/5Qj6oamszt