@yellowled Jesses. Mea culpa. Upsi. Vorhin kurz Pause gedrückt 🤣
@yellowled Der ist eigentlich recht fix der Toralarm. Aber hallo live-TV?! Trapp hatte gerade den Ball als das Tor vom Kicker kam.
Kicker Ticker eine Minute vor dem RTL-Signal? Hallo?!
@fhemberger @DevOneLinz Totally agreed. My goal ist to attend next year. And yes, this inteo is one of the reasons.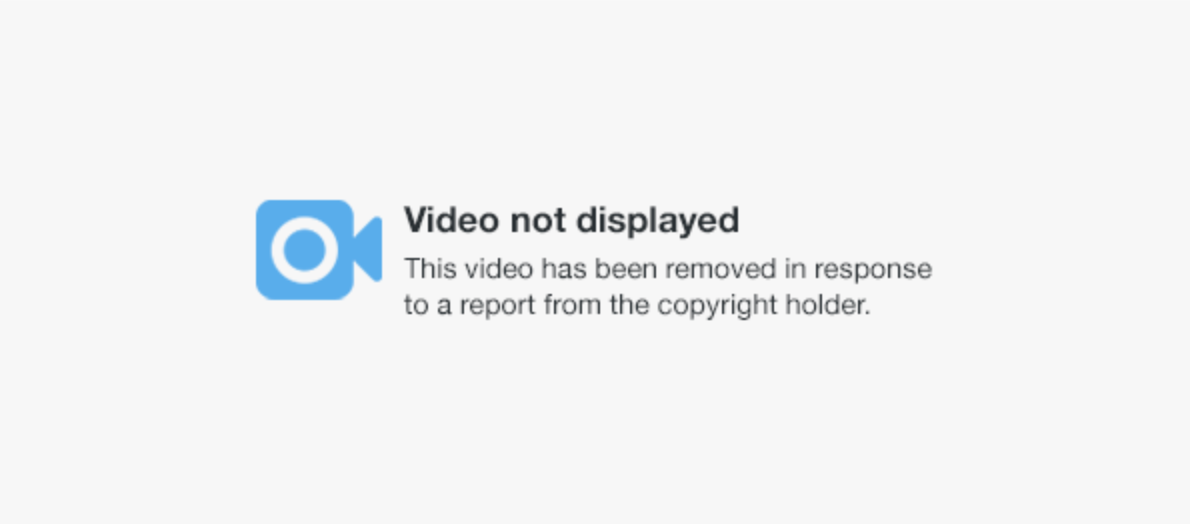 DrawtyDevil The Man City disallowed VAR goal with Titanic music, you're very welcome 😃 pic.twitter.com/hVHVMAXQhE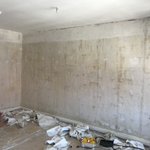 @yellowled @dickelippe Anfangs 10, am Ende 6 Minuten pro Bahn 💪 pic.twitter.com/k12RLlDlyf
@yellowled @dickelippe Bedampfst Du während des Abziehens oder Bahn für Bahn und dann runter mit? Oder erst ganze Fläche?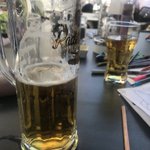 @yellowled @dickelippe Hab eh einen. Dann nutz ich den mal. Aber erstmal belohnen nach Abklebespaß..pic.twitter.com/BnRfel7vGEGE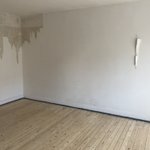 Ich glaube, das wird der richtig ätzende Teil. #tapeten #newhomeoffice pic.twitter.com/WOm0q6fXf7